ROSENMART COLLECTIONS
FEATURED CATEGORIES
RosenMart is a trusted powerful eCommerce online marketplace of Bangladesh
PRODUCT ACCESSORIES
FEATURED PRODUCTS
Visit our shop to see product accessories
Specification Processor Type Intel 7th Gen Core i3-7100 Processor Processor Speed 3.9 GHz (3MB Cache) Main Board Intel H110 Chipset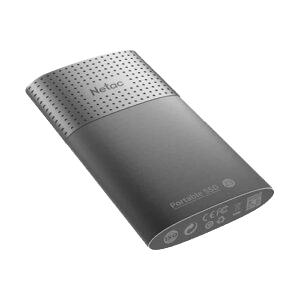 PRODUCT LANDING PAGE
Portable External SSD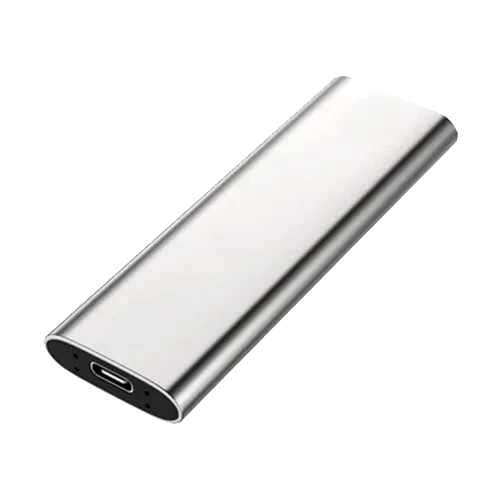 PRODUCT LANDING PAGE
Portable External SSD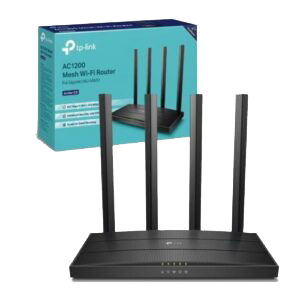 PRODUCT LANDING PAGE
Wireless & Router
ABOUT OUR ROSENMART STORE
We are Rosen Mart, and we are here to help you with all your technology needs. We aim to provide all the requirements of our customers and help them satisfy their needs, wants, and desires. We delight in seeing our customers happy and satisfied with our resiliency in providing them with their products.
TECHNOLOGY GUIDES
OUR LATEST NEWS
Latest trends and inspiration in Technology.
Social Media King I will grow your Instagram, Twitter, Linkedin and Telegram with organic real followers! FOLLOW THE INSTRUCTION ...