SOME WORDS ABOUT US
Well-coordinated teamwork speaks About Us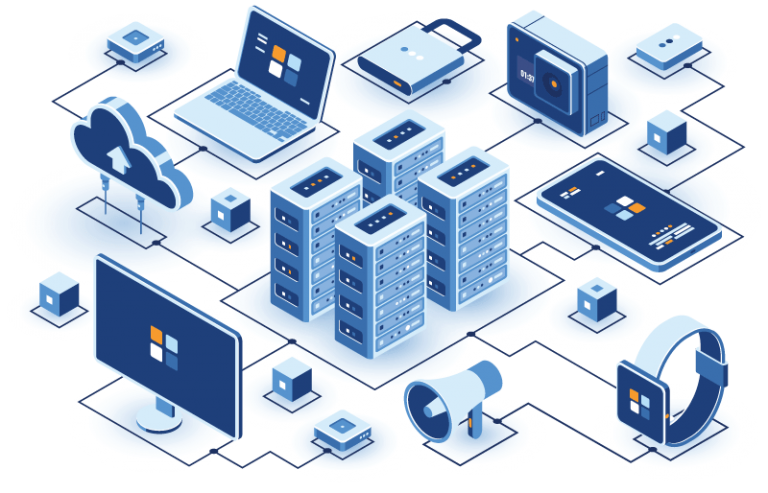 SEEMINGLY ELEGANT DESIGN
Dealing with Corporate Sector
We have also been working with Corporate Customers from the beginning of Star Tech. We are working with many well-known offices in Bangladesh and have a very good relationship with them. We have worked with many Corporate offices like the bank, hospitals, Government organizations, Multi-National Companies, and Telecom Companies, to name a few. We provide them with all the Tech product-related support and facilities for their business. The Tech facilities that we provide are all IT-related hardware products like network-based products, servers and routers, laptops, desktops, printers, and other Tech-related hardware accessories.
WORDS ABOUT US
Our Team
Convallis ullamcorper aliquet ultrices orci cum vestibulum lobortis erat.
Aviana Plummer
CEO / FOUNDER
Braydon Wilkerson
CEO / FOUNDER
Kristin Watson
CEO / FOUNDER
DEVELOPED BY XTEMOS STUDIO @ 2021.
We work through every aspect at the planning
Our company history and facts
I should be incapable of drawing a single stroke at the present moment; and yet I feel that I never was a greater artist than now.
Design & development process demonstration
A wonderful serenity has taken possession of my entire soul,like these sweet mornings of spring which I enjoy with my whole heart.